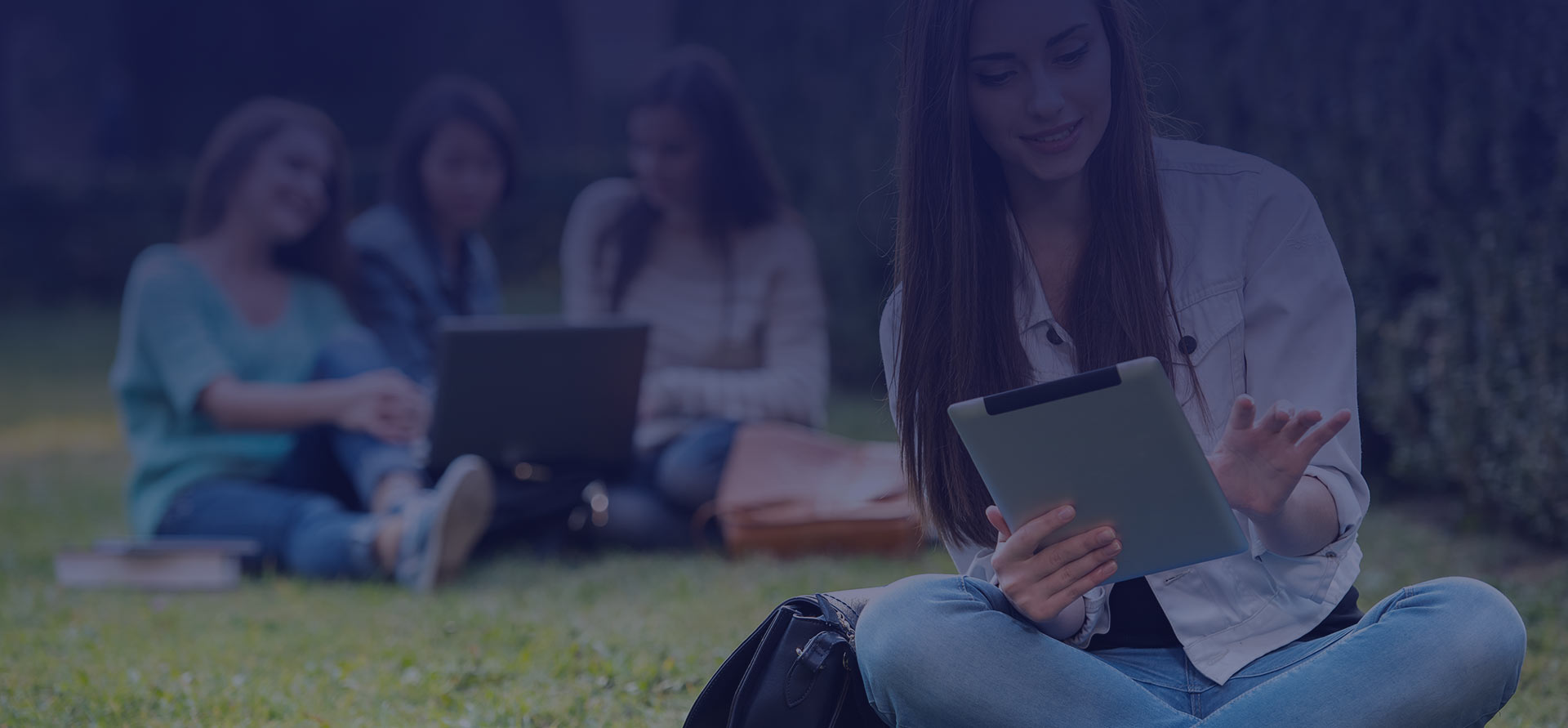 Training the minds and hearts
of young generation through
21st century education
Education Is The Backbone Of a Nation Expansion Of Idea
OUR COURSES
LEARN MORE
Onsite & Online Education
Academy
OUR COURSES
LEARN MORE
General Education
Development
Complete your high school in 4 months
OUR COURSES
LEARN MORE
Find Your Course. Apply Hurry Up!
Our Mission
We are focused to get every learner to love learning and empower human beings through skills and education. Furthermore, we foster our student's motivation, grit, and help them acquire the 21st-century skills to meet the challenges in life.
Our Upcoming Courses
Education Is The Backbone Of a Nation Expansion Of Idea
AHMAD JAVED | Country Director | ITTI Pakistan
The future needs a smart Teacher.
MA.Applied Linguistics CELTA-TESOL
TESOL/TEFL Certified Trainer
ESL instructor with Global Experience
IELTS-TOEFL Certified Trainer
Our Vision
We believe that education is the training of minds, souls, and hearts so we are committed to providing them opportunities and a positive, safe stimulating environment for every individual learner where all are valued.
IRC English Language Institute:
Established in 1992, IRC has helped hundreds and thousands of people achieve their goals through its education and training programs. Our core Education programs include General English IELTS, TOEFL, TESOL, TEFL, CAE.
Many of our graduate students have started their careers in teaching English as a Second language.
What Our Client's Say About us!
Really appreciate the quality of services you are providing and really love your team. They are so co-operative and so kind. I will visit Pakistan in 2021.
Tim Honadel
Representative (College of the Canyons USA)
really impressed by your institute. Your doing a great job.
Keep it up!
Sanah Qasem
Representative of WAIFS college Perth
I just love ILLC's team. As i have worked for them as a lawyer in Canada, they are just amazing, really enjoyed working with them.
Suraj Kumar
Lawyer in Canada
Hello its Helene from Westcliff University USA. I really enjoy working with ILLC. I have been working with many other representatives but i feel comfortable working with ILLC.
Great Job!
Helene luong
Representative of Westcliff University USA
I was doing IELTS in Rawalpindi but i was not satisfied then someone gave me ILLC's address. Once i started doing IELTS with ILLC, my skills improved alot and i achieved 7.5 bands.
I ould prefer everyone to join ILLC for IELTS.
Saleem Khan
IELTS Student
My husband was in UK and he was sponsoring me. I was NiL in English. So i joined ILLC first they improved my language skills then they prepared me for the Life Skills A1 test which was required for UK spouse visa. I was satisfied by their skills and the environment they provided.
Sania Shamroz
Life Skills A1 Student
I was searching for a job but didnt find any, then i contacted ILLC and they advised me of doing TESOL 120 Hours which is the international certificate from USA. Once i completed that course, i started teaching online and i was earning 40k to 50k per month.
Zainab
TESOL Student
Best Online & Onsite Education Provider
The 5 Bestselling Cars 2022
1. Ford F-Series (140,701 units sold)
Not even a 31 percent decline could knock the F-series lineup from its place atop the sales rankings. Later this year, Ford will start selling an electric version of Ford F-150 called the Lightning.
2. Toyota RAV4 (101,192 units sold)
Toyota
RAV4 has cemented its place as the bestselling non-pickup in recent years, and that looks to continue for 2022. Sales were down 11 percent but it still has a wide margin over the next highest-selling model on this list.
3. Jeep Grand Cherokee (75,117 units sold)
Similar to the Highlander, we're not used to seeing Jeep's mid-size SUV Grand Cherokee on the list of bestsellers. Now that both the three-row L and new two-row models are on sale, the numbers jumped by 36 percent compared with last year.
4. Toyota Highlander (66,026 units sold)
We're not sure what's driving the Toyota Highlander's popularity, but it's higher on this list than it's ever been. Sales were up 3 percent compared with this time last year.
We're not sure what's driving the Toyota Highlander's popularity, but it's higher on this list than it's ever been. Sales were up 3 percent compared with this time last year.
5. Toyota Camry (61,505 units sold)
Although SUVs have largely taken over this list, the Toyota Camry remains the bestselling vehicle that's neither an SUV nor a pickup truck. The Camry dropped by 21 percent but still beat out the next best passenger car, the Corolla, by a significant margin.